Nurture your Skin with Nature
Our skin wants to connect with nature to evoke its pure beauty. This magnificent layer simultaneously protects us and interacts with our environment, yet often misses the nourishment it deserves. Self~care glows beyond our face and flows through our skin, caring for our whole body. Its time to reconnect. We personally select every ingredient for its proven effectiveness and carefully formulate here in our artisan lab to create products that are better than the sum of their parts, ensuring beautiful synergy with your skin. Backed by years of vertical expertise and extensive lab and consumer testing, we've optimized our textures and aromas to create a unique and personal user~experience, employing locally sourced ingredients and production methods.
Get to know us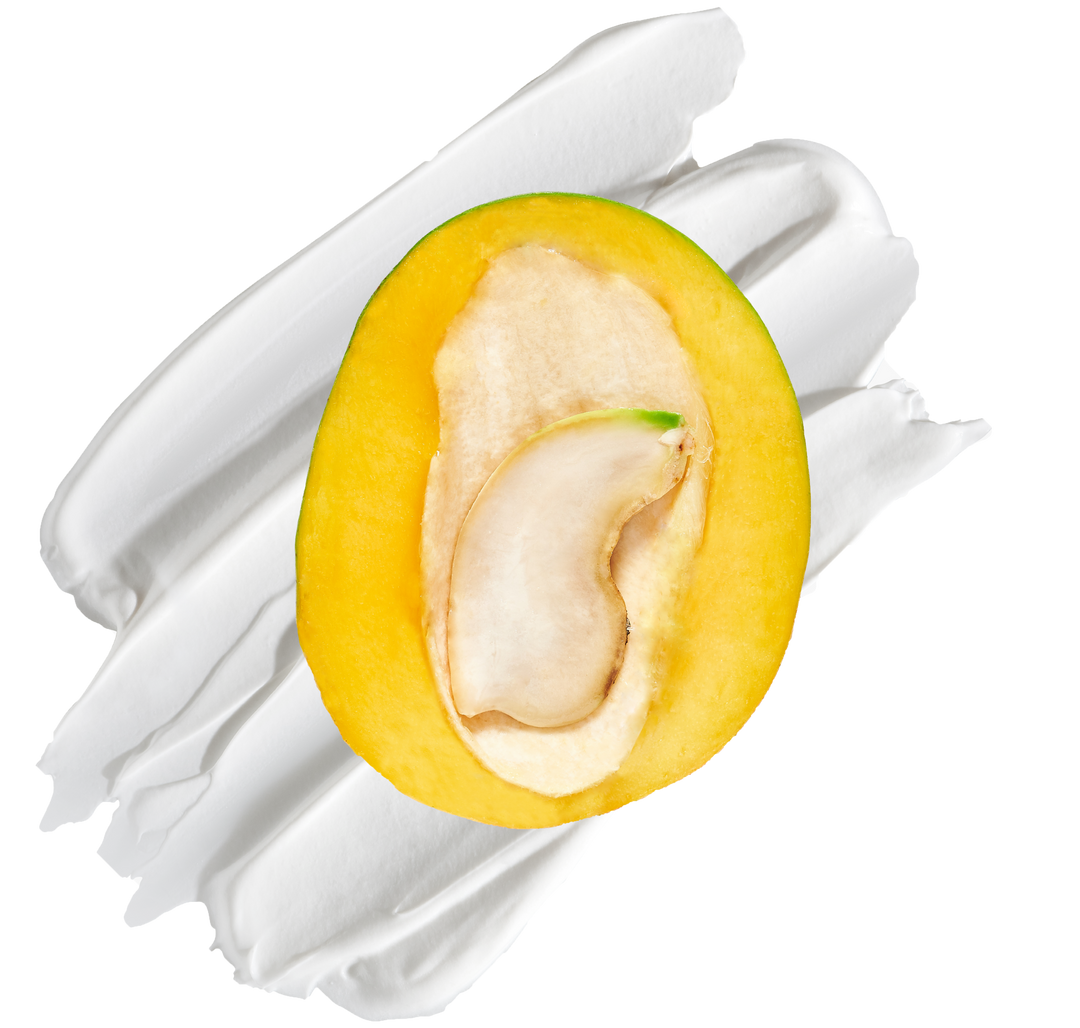 Ingredient Glossary
Explore through our ingredient glossary to discover the skin~loving benefits of the botanicals & vitamins we use | We do not use petrolatum or petroleum derived ingredients, silicones, phthalates, synthetic fragrances, PEG's, parabens, GMO's, synthetic dyes, talcs, sulfates, or harsh preservatives.
Questions? Contact us
Aloe Vera
Beeswax
Benzyl Alcohol
Bisabolol
Brassica Glycerides
Broccoli Seed Oil
Calendula
Candelilla Wax
Cetearyl Olivate/Sorbitan Olivate
Chickweed
Cupuacu
Dark Patchouli
Dehydroacetic acid
Geranium
Glycerin
Glycosphingolipids
Jojoba
Kokum Butter
Lavender
Leuconostoc/Radish Root
Mango Butter
Olive Oil
Peppermint
Safflower
Sodium Gluconate
Soybean Oil
Sunflower Oil
Sweet Orange
Tea Tree
Tetrahexyldecyl Ascorbate
Vitamin E
Vitamin E Acetate
Wintergreen
Xanthan
Ylang~Ylang